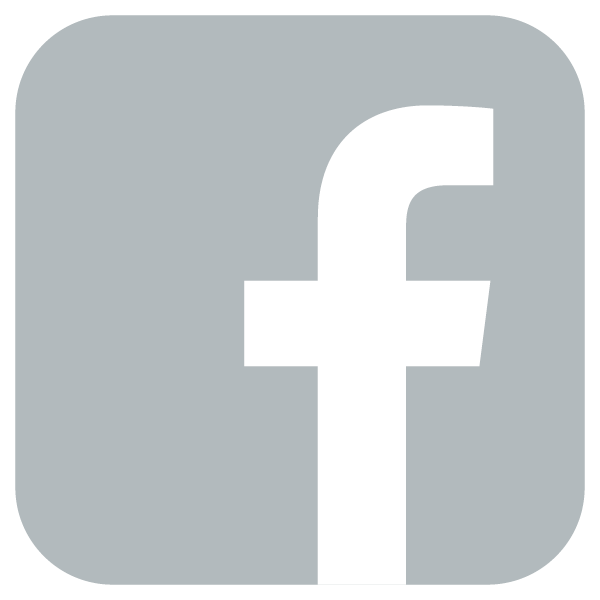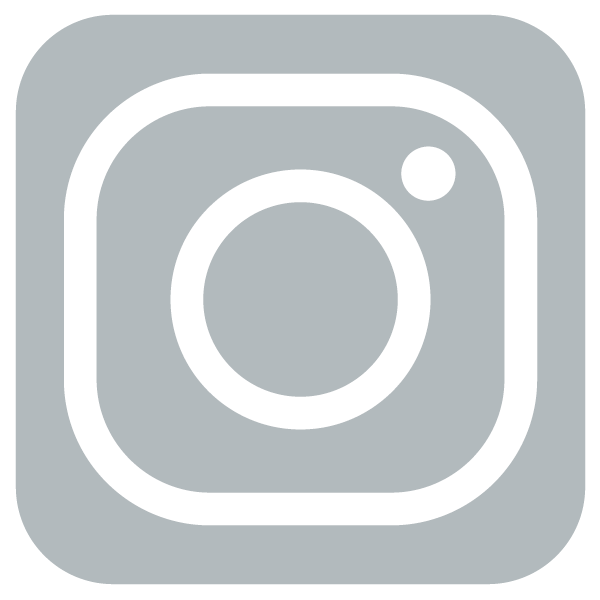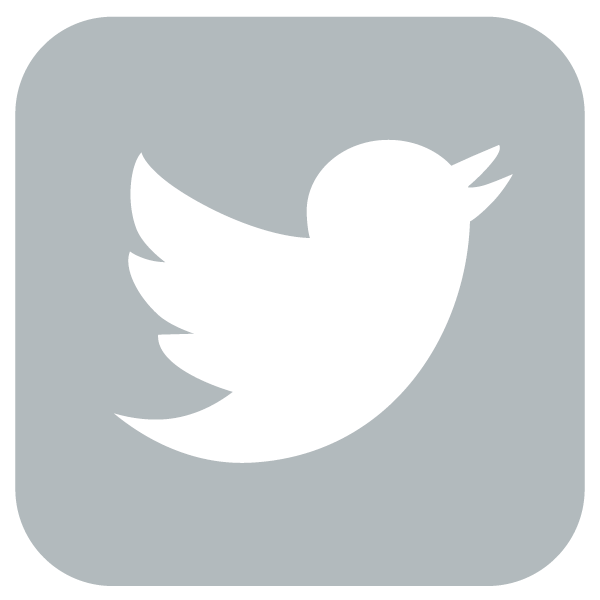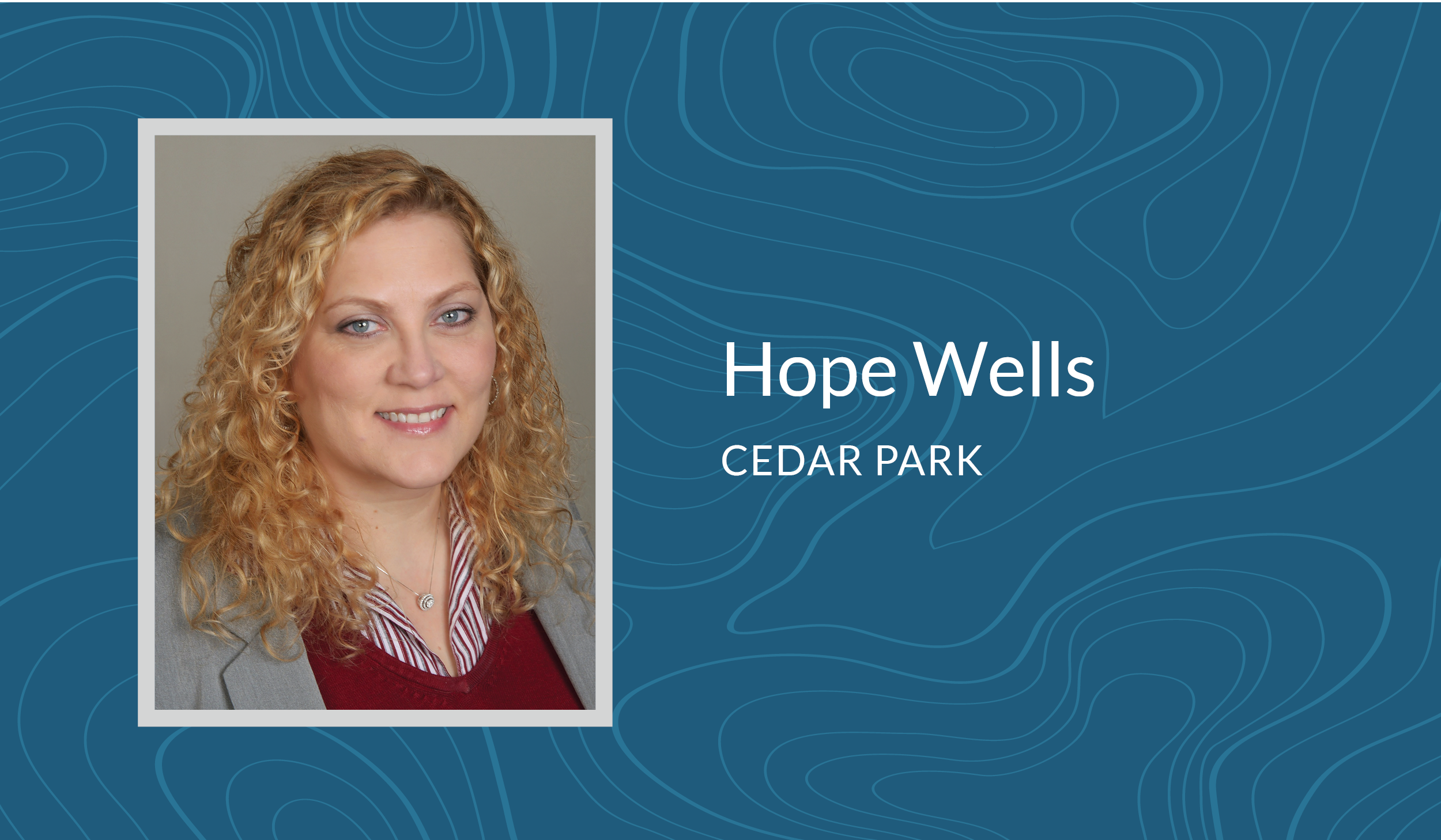 TEXAN at Heart! I moved to Texas, from Albuquerque, New Mexico, with my family in 2007 and I cannot imagine living anywhere else! We raised our children in Round Rock and Hutto.
Now that our children have flown the nest, (some to college, some to military and some are working a little closer to home) we have moved to the sweet community of Georgetown to enjoy the peace and quiet!
I have had a few jobs over the years... I have been a 911 Operator, Police Dispatcher, and a correctional officer. I have obtained a degree in Paralegal Studies and have been a paralegal and have managed 2 small law firms in the Austin Area AND I have held all the job titles that make up "stay at home mother". Being a mother/step-mother was my all-time favorite job, but I am LOVING being a REALTOR®!